SUNDAY MASS


10:30 AM
Para Español, haga clic abajo a la derecha
THE CHURCH IS OPEN WITHOUT RESTRICTIONS. COME TO MASS! 
WE BROADCAST OUR SERVICES HERE ON OUR WEBSITE. CLICK HERE
CLICK HERE to read about the expansion of our worship space.
Saint Cecilia Catholic Community is a musical faith community in the Catholic tradition which embraces all into full participation in the life of the church. No matter what your prior faith background is, how old or young you are, or whatever your race, nationality, gender, marital status, or sexual orientation, you are welcome here!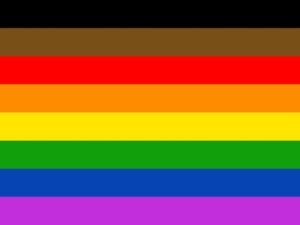 ALL
SACRAMENTS
FOR EVERYONE!
IF YOU'VE BEEN REJECTED AT OTHER CHURCHES, WE WANT AND NEED YOU!
BAPTISMS WELCOME – NO CLASSES, NO WAITING! WE TAKE CARE OF GOD'S BUSINESS FOR YOU! CLICK HERE TO FIND OUT MORE ABOUT BAPTISM.
CLICK HERE TO COMPLETE OUR APPLICATION FOR BAPTISM
CLICK HERE TO ORDER THE SAINT CECILIA CATECHISM TODAY!
Bilingual-Spanish Priest Wanted.  Click here for details.